Abby's Nutrition and Fitness BLOG
Nutrition and fitness are both very personal topics, with every person's needs and goals being different and unique to them. That being said, there are some nutrition and fitness tips that every body can use! Keep reading to learn useful tips on how to build muscle, how to create a healthy diet where all foods fit, and how to fuel your own body so you can look and feel your best!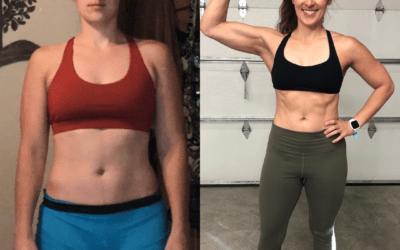 Today I want to share the story of a client of mine who had been dieting for years without being able to achieve her health goals. Let's call her Susan. Susan had tried Whole 30, Keto, Intermittent Fasting... She tried out Noom thinking a weight loss program designed...
read more
Download Abby's FREE Guidebooks!
Grocery Shopping Guides, Meal Guides, How To's and more!
Schedule a Discovery Call to discuss your goals + my programs. Let's see if you are a good fit!