Abby's Nutrition and Fitness BLOG
Nutrition and fitness are both very personal topics, with every person's needs and goals being different and unique to them. That being said, there are some nutrition and fitness tips that every body can use! Keep reading to learn useful tips on how to build muscle, how to create a healthy diet where all foods fit, and how to fuel your own body so you can look and feel your best!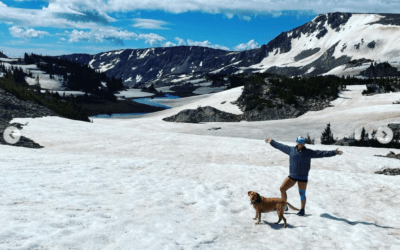 I'm all about sharing nutrition and fitness content with you (be sure to scroll down for my recent IG posts), sprinkled in with my own personal adventures. I believe fitness is not just about being STRONG in the gym. It's about being STRONG outside of the gym too. And...
read more
Download Abby's FREE Guidebooks!
Grocery Shopping Guides, Meal Guides, How To's and more!
Schedule a Discovery Call to discuss your goals + my programs. Let's see if you are a good fit!