Registered Dietitian, Nutrition Coach, and Personal Trainer
Hello and welcome to Abby Nutrition and Fitness Coaching! My name is Abby and I am a Registered Dietitian, Nutrition Coach, and Personal Trainer. I work with active people and would love to work with YOU!
Nutrition and fitness with Abby
As a Registered Dietitian, nutrition coach, and personal trainer, I believe these 3 things are critical pieces to helping you achieve your health and fitness goals:
Strength training

Macro tracking

An all-foods-fit approach to nutrition
Utilizing these 3 tools, I help athletes fuel their bodies so they can look good, feel good, and be the best that they can be.
From athlete to personal trainer …
Where did I get my passion for working with athletes to fuel their dreams? From my experience as a runner.
I started running at an early age and then got involved with endurance running, racing, and road marathons in my 20's and 30's. When I moved to Colorado, I started trail running and even went on to compete in several 100-mile mountain races.
Over the years, I used running, food restriction, and a low carb diet to feel like I was in control of my life. In addition, I tried to achieve the lowest body fat, erroneously thinking that it would support my training. That all worked until it didn't and I was forced to step away from running completely.
Abusing and depleting my body led to:
Insomnia

Thyroid issues

Blood sugar imbalances

Hormonal and adrenal issues

Irregular or non-existent menstrual cycles
I had taken running to an extreme and my body said "No more!"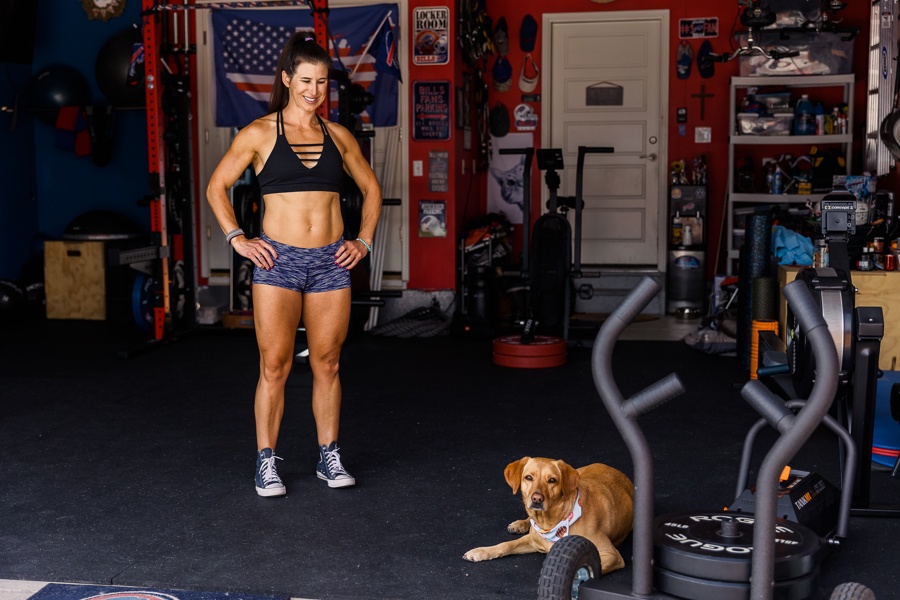 Strength training became a lifesaver!
I knew the chronic cardio training would put me in the grave if I didn't do something different. I stopped running and gained 15-20 pounds. It sucked, but I knew it needed to happen in order for my body to heal itself. However, it was one of the hardest things to deal with and it left me with body image issues, a lack of confidence, and a feeling of insecurity.
Eventually, I discovered strength training and it saved my life! As I started to get serious about lifting, I quickly learned that my low carb diet would not support my nutrition and fitness goals. That's when I started to introduce carbs into my diet and hired my first nutrition coach (the best decision ever!). 
Working with my nutrition coach, I learned:
How much food I needed to support my goals,

Not to fear or restrict food, and

How to fuel my body to be the best powerlifter I could be. 
Over 3 years, I put on about 20 pounds of muscle. I started to focus on how much weight was on the barbell vs. the weight on the scale.
When I hurt my back in practice two years ago, the injury forced me to fully step away from competing. But, I believe God was on my side and really pushed me towards something greater … recovery and living a life with 100% balance. Being a competitive athlete was simply no longer serving my mind, body, or spirit.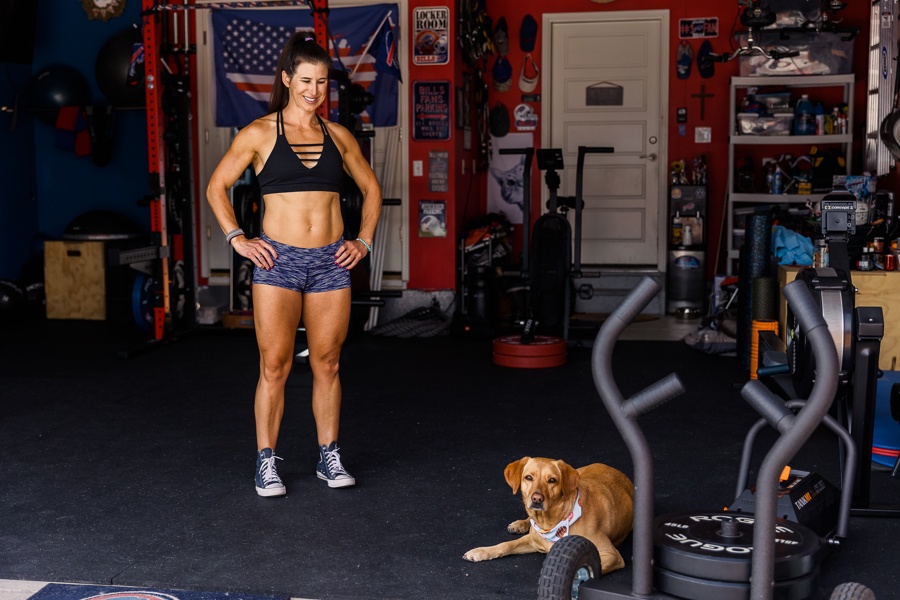 Now, I'd like to be YOUR Coach!
Experience is often life's greatest teacher. Though the path hasn't always been easy, I've learned:
There's no need to stress about my nutrition or body image.

I love my body for what it does and NOT because of what it looks like.

The number on the scale does NOT determine my self-worth.

Tracking macros is healthy for me because I'm prone to under-eating.

All foods can fit (even chocolate!) with the right nutrition plan.

It IS possible to eat more, exercise less, AND love my body!
My experiences have fueled a passion within me to help others avoid the same mistakes I made. If YOU would like to escape the prison of over-exercising and under-eating, I would love to help you through the process. Simply contact me to set up a Discovery Call to discuss your goals and my programs.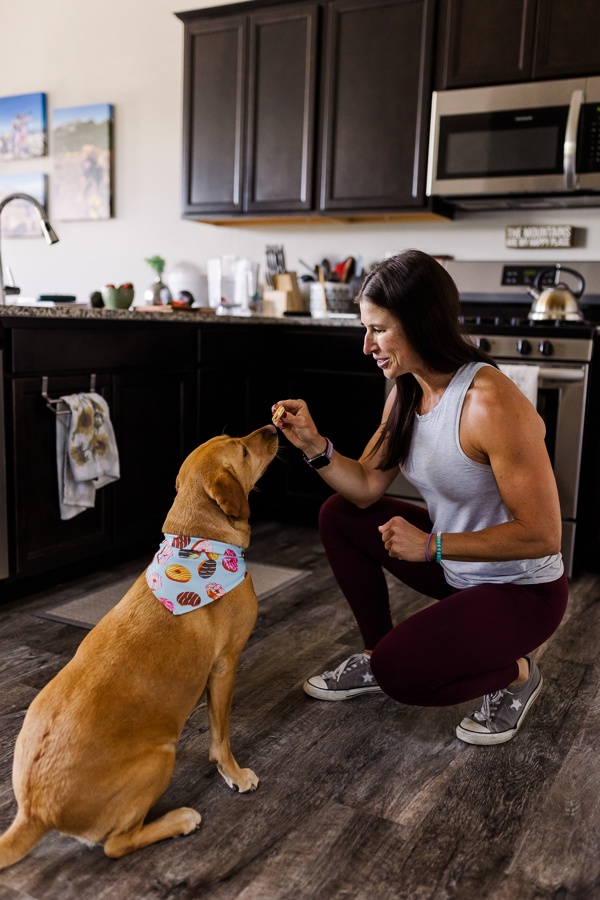 Schedule a Discovery Call to discuss your goals + my programs. Let's see if you are a good fit!