Recommended Nutrition Products
Being healthy starts with eating quality foods and following a sensible fitness plan. But, sometimes your body can use a little extra help with healthy foods, snacks, and supplements that you may not be able to find at your local supermarket. Here are some high quality nutrition products I recommend to help fuel your health and fitness goals.

UCAN
Next level nutrition & energy solutions.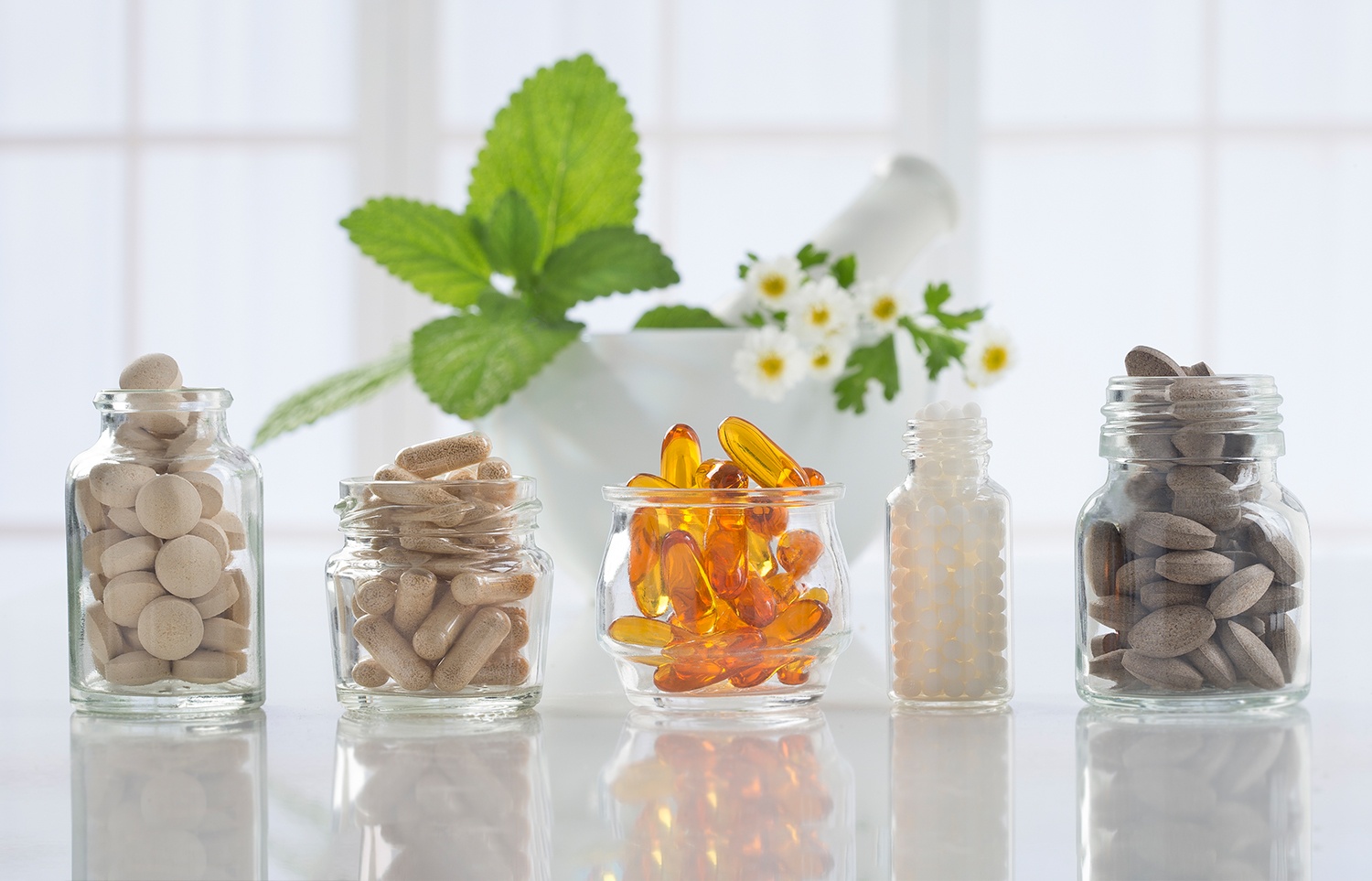 Wellevate℠
Sign up with the link and get a 10% discount on supplements.
Schedule a Discovery Call to discuss your goals + my programs. Let's see if you are a good fit!